Elite Travel Concierge has been in business since 2009.  We've built a reputation for the personal touch. Our agents combined have over 20 years of travel experience and we have put together the best team to be your backbone.  We've made all the right connections and continue to do so in order to provide you, the travel agent, with better options for your travel clientele.
Elite Travel Concierge was created to bring the hands-on touch back into the impersonal world of internet travel. We started off in 2009 as a niche' boutique agency with a few agents and have since evolved into an all encompassing GLOBAL HOST AGENCY with the combined efforts, knowledge and decades of combined experience with our Elite Team.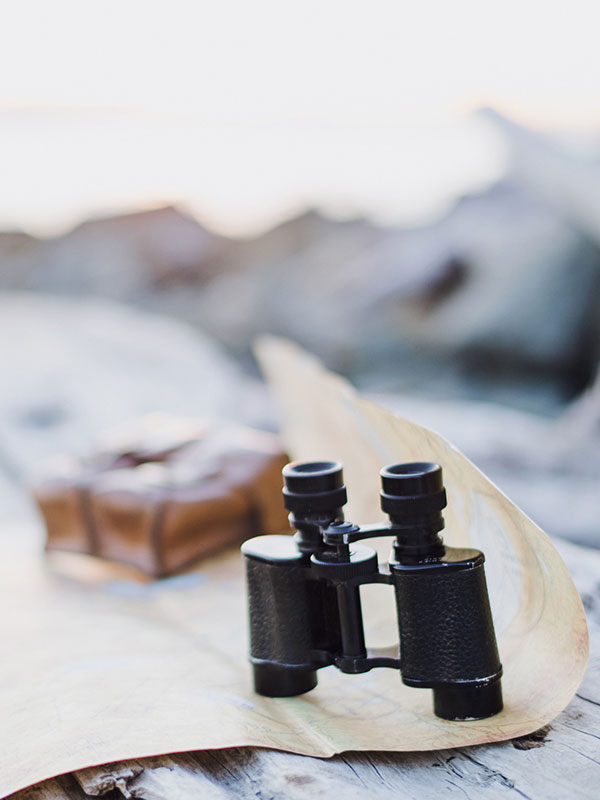 Benefits of Becoming an Elite Team Member
A CRM to keep track of your clients, their trips, your commissions
Connections – We have strong relationships with our BDMs who will be there for us should issues arise.
Preferred Suppliers – There are some suppliers that we have built relationships with over the years.  Focusing on doing business with fewer suppliers means an opportunity for higher commissions.
Backed by Travel Leaders Network, a consortia providing us with state-of-the-art tools and resources at your fingertips.
Your choice of commission structure – 60%, 70% or 80% and you can upgrade or downgrade at any time.
Affordable monthly fees – we make sure we provide you with value by sharing our accreditation and relationships with you.
After many years of studying trends, testing different booking engines, software and traveling the globe to exotic destinations, we are proud and consider it a privilege to be able pass on this knowledge to you, our Independent Travel Agents and members of TEAM ELITE!
We provide on-going training to all of our outside agents.
Online Webinars
Training Bootcamps
Training from 3rd Party Vendors
We help you where you need it.
Running your business
Marketing your business
Maintaining / Nurturing your Client Base
Tips & Tools
Monthly Live Q&As to keep you up to date and on track for success
BONUS Commissions!*
$5,000 in travel sales in 30 days gets you additional 5%
$10,000 in travel sales in 60 days gets you additional 10%
$25,000 in travel sales in 90 days gets you additional 15%
*Bonus Commission only applies to eligible time frame and is not on-going.